Sonoma County Regional Adult Education Programs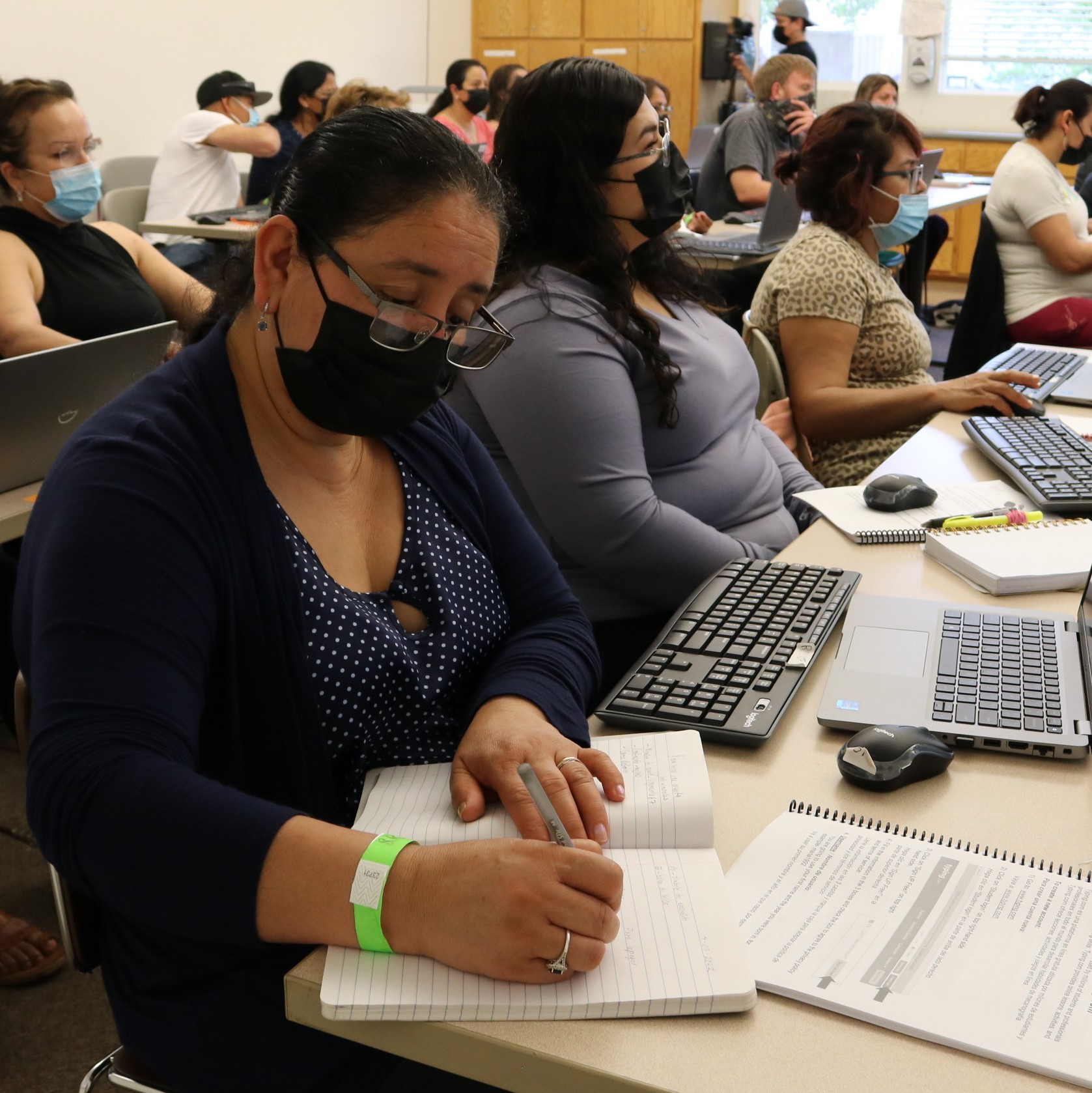 The Sonoma County Regional Adult Education Programs are student-oriented and provide a variety of educational options designed to increase students' access to education within their local communities, including gaining skills through our Short-Term Career Education courses, obtaining a high school diploma or the equivalent, and English as a Second Language courses.
Education for ALL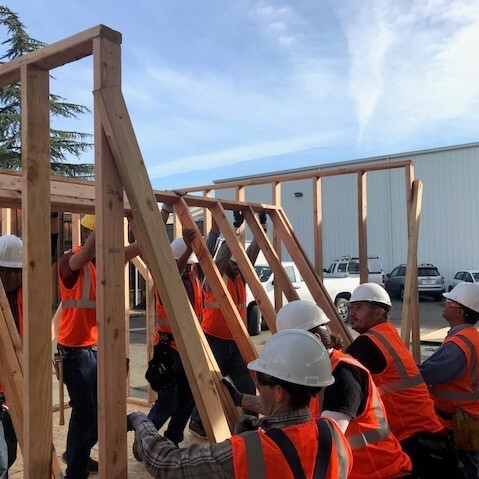 It's never too late to go back to school. Whether you're pursuing a high school diploma, or need help to master English, or are looking to launch your dream career — our free adult education courses will help you get there. Click here to learn more about our programs.
Endless Possibilities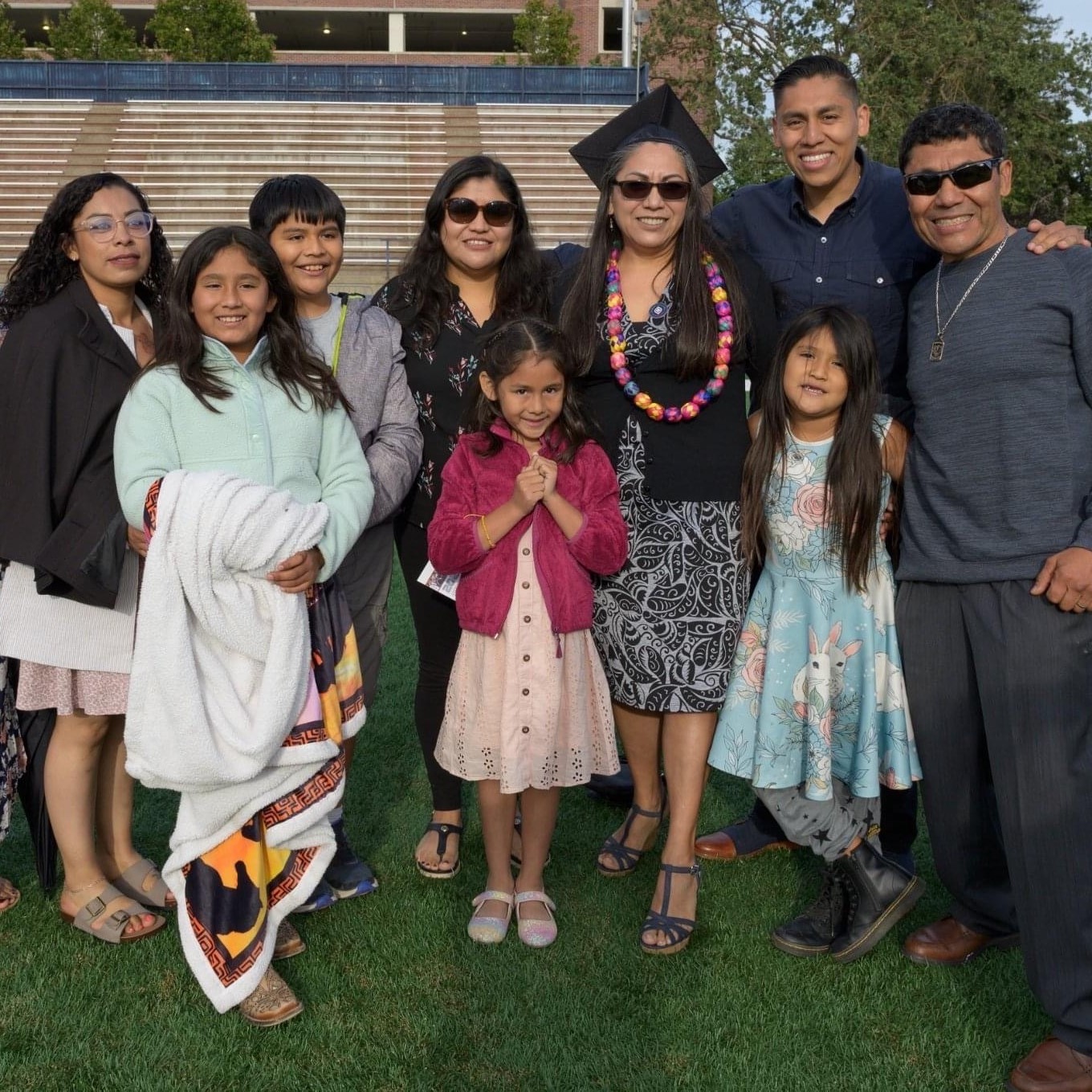 Complete your high school diploma requirements, prepare for high school equivalency, take classes for English as a Second Language, citizenship test preparation and short-term career education — the possibilities are endless! Explore our programs to find courses that meet your needs. Click here to see all the options available for adult education in Sonoma County.